Przemysław Słota, MSc
Ultrafast Phenomena Laboratory (UPL)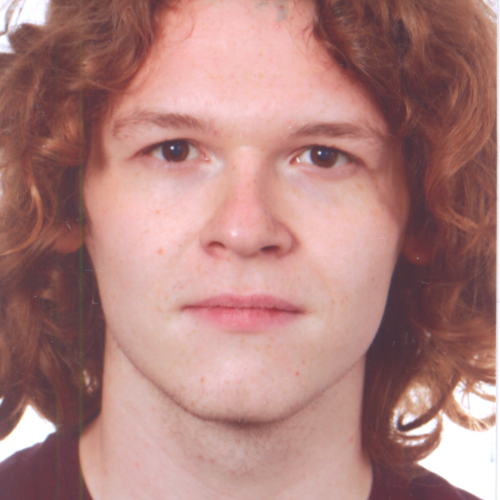 Przemysław Słota, MSc
Bio
Przemysław Słota is a graduate student at the Faculty of Physics at the University of Warsaw. His bachelor thesis dealing with the nonlinear interactions of light with matter was conducted in the group of dr. hab. Piotr Fita, at the Warsaw University. Currently, he is involved in optical microscopy, in particular, stimulated emission microscopy.
Scientific interests concern optical and super-resolution microscopy, as well as, nonlinear and ultrafast processes.
He devotes his spare time to the classical optical microscopy, electronics and analog photography.
Back to the list